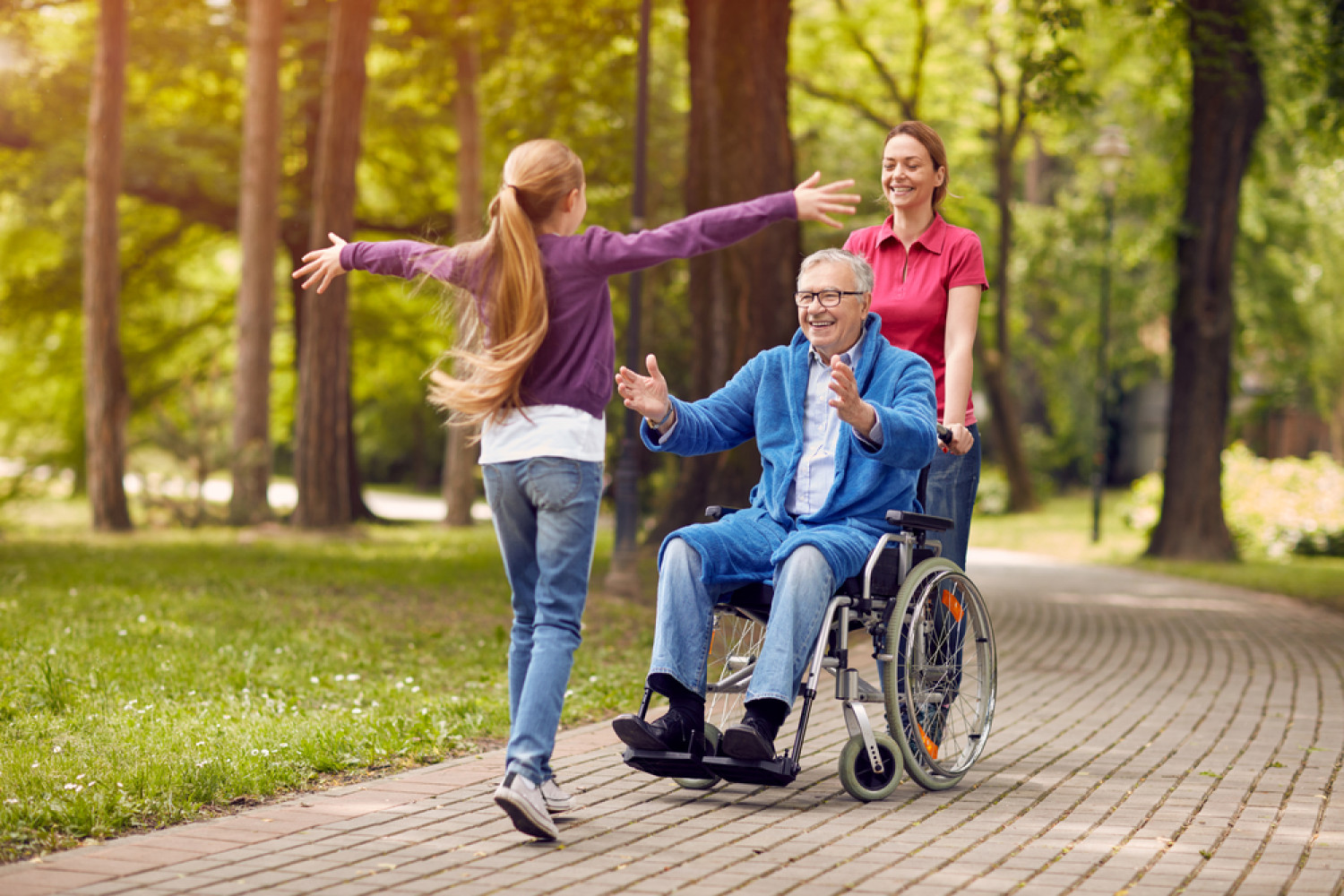 Medicare Supplement & Part D
Original Medicare with a Medicare Supplement Health Insurance Plan
Let us help you shop for the right Medicare Supplement Plan in El Paso, TX
If you choose to keep Original Medicare as your Medicare coverage, you will need something to cover the gaps in coverage. That's where we step in. Sun City Medicare Insurance Center offers Medicare supplement health insurance plans which will help pay some of the out-of-pocket costs that come with Original Medicare. Medicare Supplement plans, also known as MediGap plans have open networks. This means, if your doctor takes Medicare, he/she will take your Medicare Supplement plan. With this option, you would show your Medicare card as your primary insurance and your Medicare Supplement card as your secondary insurance. For a monthly premium, a Medicare Supplement plan can limit your out-of-pocket medical expenses to an affordable, one-time yearly deductible with no additional cost-sharing after the deductible has been met.


Part D Plans

If you choose Original Medicare and a Medicare Supplement plan, you will need a plan to cover prescription drugs. At Sun City Medicare, we offer the most competitive Part D options and will help you find a prescription drug plan that covers your medications and fits your budget.
Learn More
3 Benefits of a Medicare Supplement Plan
High deductibles and coinsurance costs can really break the bank. Fortunately, a Medigap plan can help cover costs that Original Medicare doesn't. A few other benefits to our Medicare supplement health insurance plans include:

1. Open-Network
2. Accepted by MD Anderson, Mayo Clinic and any doctor, hospital, or clinic which accepts Medicare
3. Once you pay your monthly premium, there is minimal cost-sharing for medical services

Call 915-300-0383 for more info on Medicare Supplements or Medicare prescription drug plans.